We are Seegene, a global leader in molecular diagnostics
Our high-multiplex PCR diagnostic tests allow for the assay of multiple pathogens quickly, accurately, and quantitatively in a single run.
We are on a mission. We are building a world-wide network of expert scientists and clinicians to perform clinical studies. With your help, we will make early diagnostic testing available for hundreds, if not thousands, of diseases.

⟶ Learn more about Seegene

⟶ Learn more about our mission
We cannot achieve our goals alone.
We invite research groups with experience in PCR, in performing clinical studies, and with access to clinical specimens to join us.
We offer research grants of up to 600,000 USD per project to perform clinical studies for defined target pathogens. We provide reagents and consumables free of charge and necessary equipment can be rented for free for the duration of the study.
Applications are now open for an initial fifteen projects across infectious and vector-borne diseases, as well as in the detection of drug-resistant pathogens. We welcome applications from eligible research groups all around the world.
We will perform product design, development planning, and feasibility studies. You will propose any necessary revisions of this product design, and conduct preclinical and clinical studies for validation.
List of available projects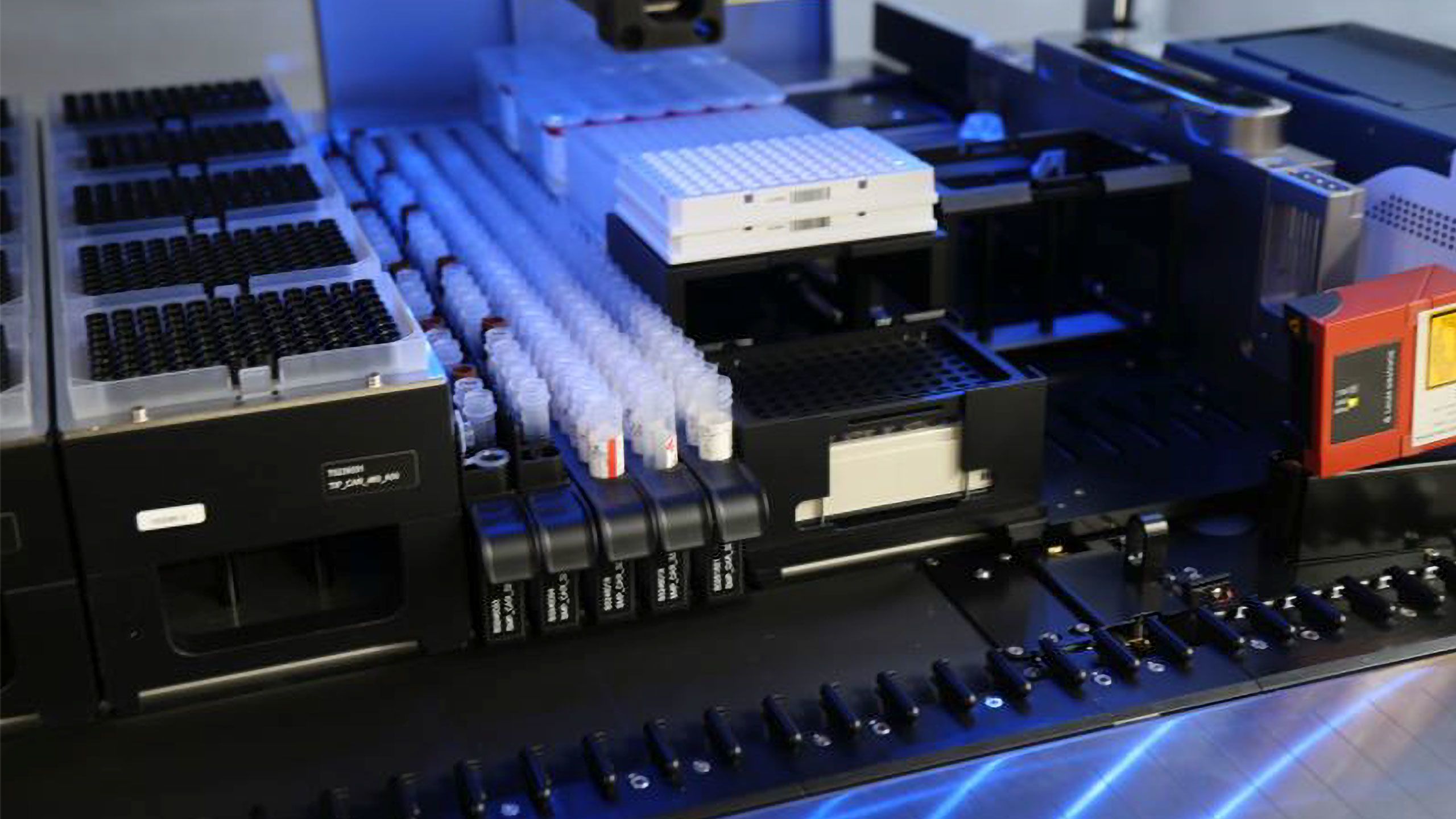 Applications are initially open for fifteen projects across infectious and vector-borne diseases, as well as in the detection of drug-resistant pathogens.
See the full list of available projects:
⟶ Infectious Diseases: Respiratory Infections
Before you apply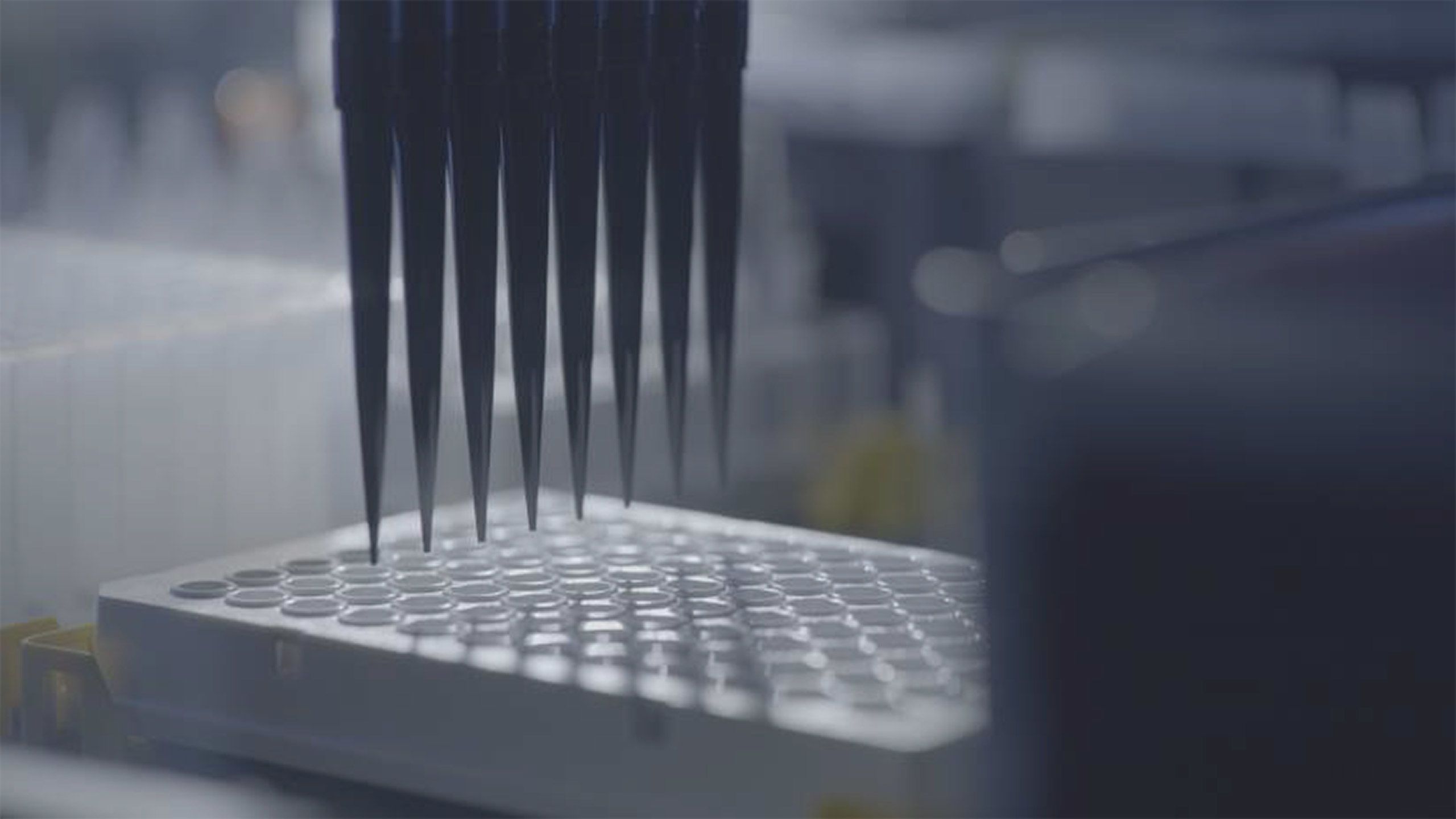 The Open Innovation Program is open to clinical researchers worldwide who meet the eligibility criteria.
Visit the Before you apply page for further details or navigate to the individual sections below.
September 4, 2023
Applications open
October 31, 2023
Applications close
11:59 GMT
January 12, 2024
Shortlist announced
March 15, 2024
Awardees announced
The call for applications for the Open Innovation Program starts on September 4, 2023 and closes on October 31, 2023. All eligible applications will be reviewed by a panel consisting of molecular diagnostics experts from both R&D and non-R&D departments at Seegene. For each project, a shortlist of applicants will be announced in early January 2024. We will contact each shortlisted researcher or team to arrange an in-person site inspection by a Seegene representative. In mid-March 2024 we will announce the Open Innovation Program awardees.

Seegene is partnering with Springer Nature to administer the Open Innovation Program. Springer Nature is helping to build awareness of the program and to encourage high quality applications. Springer Nature employees have no influence on the evaluation of applications.
For over 180 years Springer Nature has been advancing discovery by providing the best possible service to the whole research community. Springer Nature helps researchers uncover new ideas, makes sure the research it publishes is significant, robust and stands up to objective scrutiny, that it reaches all relevant audiences in the best possible format, and can be discovered, accessed, used, re-used and shared. Springer Nature supports librarians and institutions with innovations in technology and data; and provides quality publishing support to societies.
As a research publisher, Springer Nature is home to trusted brands including Springer, Nature Portfolio, BMC, Palgrave Macmillan, and Scientific American. For more information, please visit springernature.com